Because I know you love my cats almost as much as I do.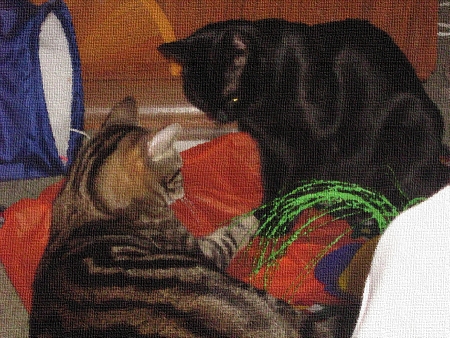 "I think we're supposed to play with it!""But if we ignore it they might buy us something even better!"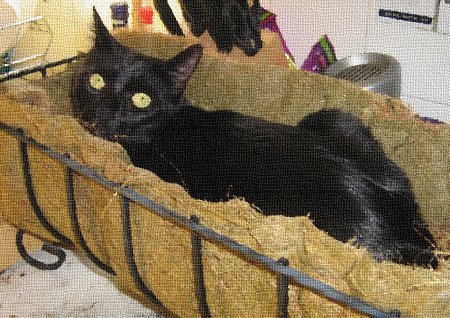 "If you plant me, will I grow up to be as big as you?"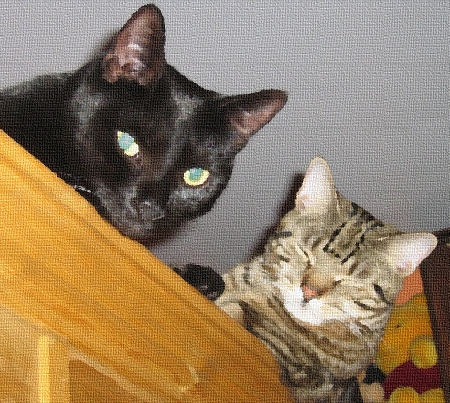 "Do you think they've spotted us yet?""Not if I keep my eyes closed!"