Kitty photos!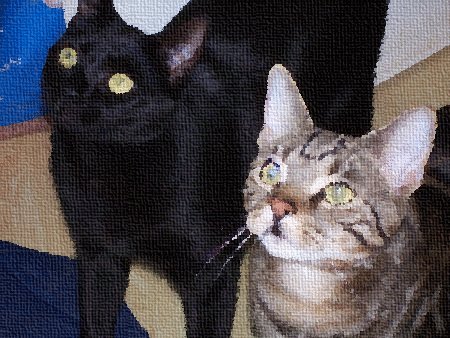 "We know you like the cute look. Now feed us!"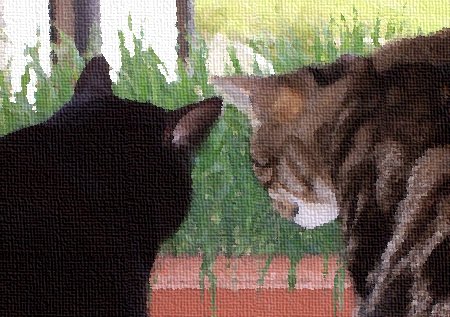 "Look, I swear it's not the catnip. That mouse was wearing clogs!"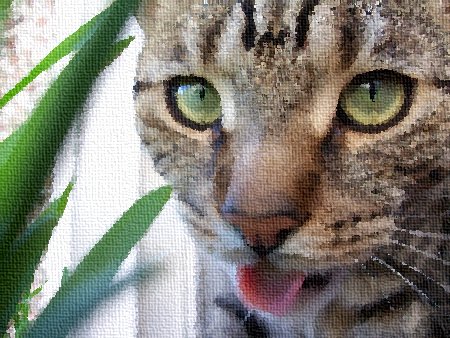 "Hey, I think I've found where they keep the 'special' grass"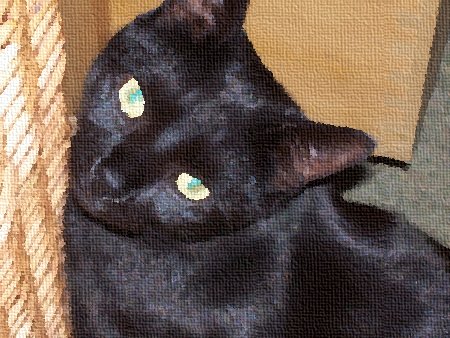 "Listen, buster: either you put down the camera or you lose your eyes. It's your choice!"